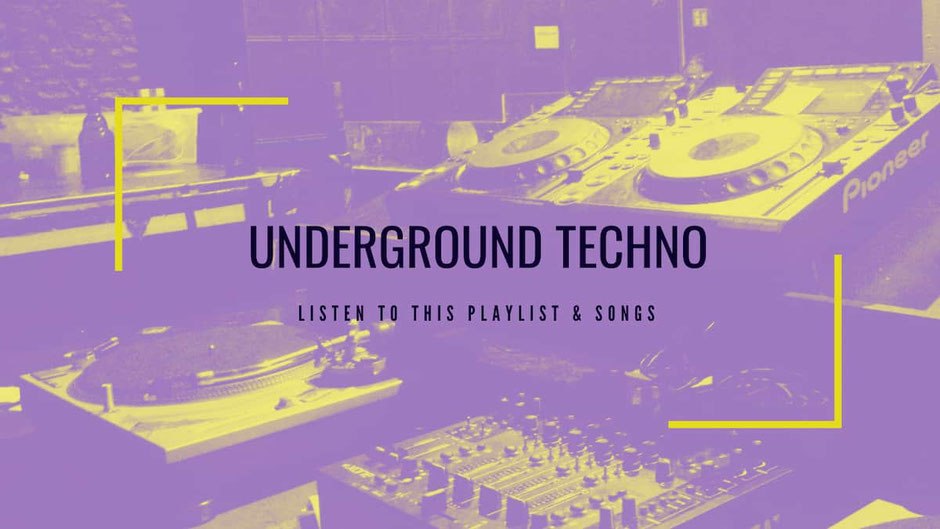 Top Techno Songs 2020 - A Spotify Playlist with more than 100 Songs.
Listen to hard hitting Underground Techno Music 2020 [ Ambient Techno, Dark Techno, Acid Techno, Big Room,  Hard Techno ]
You will hear some of the hottest tunes from Warehouse Raves and extatic club nights around the globe 
Spotify Techno Playlist
This Spotify Playlist contains Techno Songs by: Randomer, Amotik, Woo York, KAS:ST, Surgeon, Introversion, Johannes Heil, Slam, Mark Broom, Neel, Gary Beck, Truncate, Pan-Pot, Charlotte De Witte, Marcell Dettmann, Luigi Tozzi, Boston 168, Schacke, Monoloc, Nthng, Heiko Laux, Randomer and many more.
Youtube Playlist
Deezer Playlist
Dark Acid Techno | RØMAN G. - ACID DATA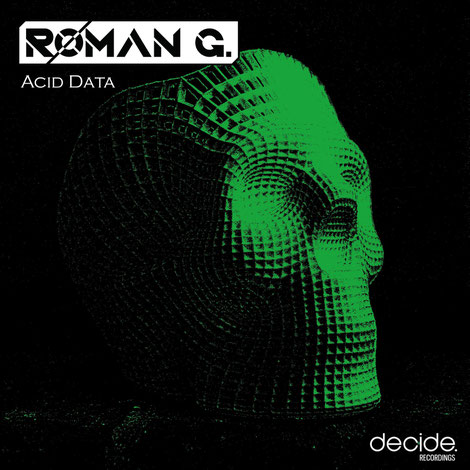 Underground Techno from Zürich, Switzerland 
Listen to RØMAN G. - Acid Data on Spotify, Apple Music etc. or download on Beatport. 
Label: decide. Recordings
Genre: Dark Techno / Acid Techno
Year: 2019
Format: Digital/Single