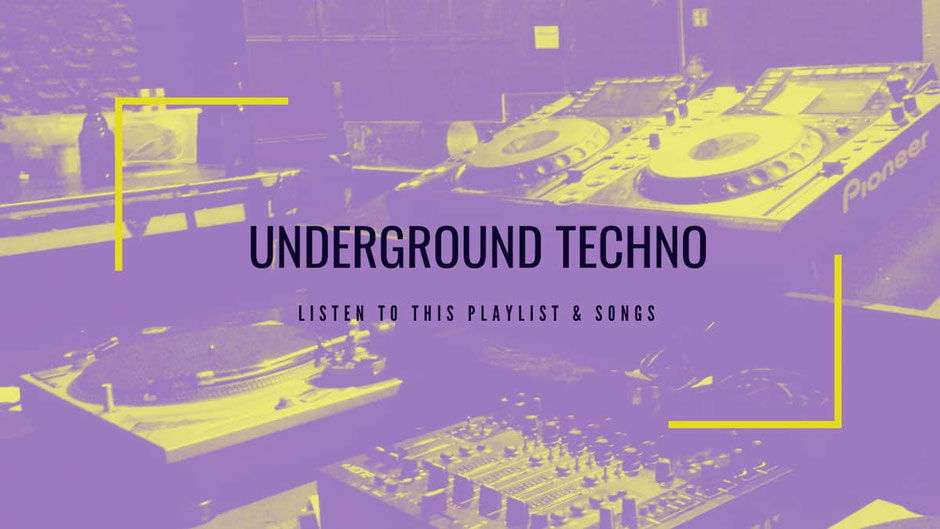 This playlist will find some of the best techno tracks on Spotify for those looking for new and exciting techno tracks. The playlists include a mix of techno trance anthems, dark energetic industrial techno, acid techno for typical rave partys sounds of the electronic music scene well-known dance floor bombs. 
Here you will find tracks from the Berlin techno scene, played in clubs like Berghain, Tresor, RSO, Anomalie, Sisyphos, Kater Blau, IPSE, Wilde Renate, About Blank. Taking you on a musical journey to Berlin. 
This playlist is also a good choice if you are looking for harder techno and prefer dark techno. And for those who want to take a trip down memory lane, there are some techno classics included.
1. Best Techno Music - Spotify Playlist 2022
With over 400 songs, this playlist will keep you dancing for hours. This playlist is the perfect mix of hard-hitting underground techno music, including ambient, dark, acid, big room, and hard techno styles. It's the perfect playlist collection of tracks that will take you on a journey through warehouse raves and ecstatic club nights.
Are you a techno enthusiast looking for the best tracks of 2022 to add to your playlist? Look no further! We have curated a playlist on Spotify featuring some of the best techno tracks of the year. This playlist will satisfy even the most discerning techno fan, with a diverse selection of popular dark techno tracks from some of the genre's most well-known and respected artists.
The playlist includes tracks from Randomer, Amotik, Woo York, KAS:ST, Surgeon, Introversion, Johannes Heil, Slam, Mark Broom, Neel, Gary Beck, Truncate, Pan-Pot, Charlotte De Witte, Marcell Dettmann, Luigi Tozzi, Boston 168, Schacke, Monoloc, Nthng, Heiko Laux, Randomer and many more. These artists are known for their unique styles and innovative sounds, making this playlist a must-have for techno lovers.
From the driving rhythms of Randomer's "Bring" to the atmospheric soundscapes of Amotik's "Vedana," this playlist has something for everyone. So whether you're out and about, at the gym, or just looking for new music to add to your collection, check out this techno playlist on Spotify. With a wide range of styles and sounds to choose from, you're sure to find something
2. Youtube Dark Techno Playlist
Follow this Techno Playlist with some of the hottest hard Techno Tracks
Spotify techno Playlist Placement - How to get on this Playlist?
Master your Techno Songs here at mastrng.com and get free Promotion for your Techno Songs
The techno Scene
Techno's profound influence on popular culture is undeniable, having left its mark on many fields such as fashion, art, politics, and social activism. The genre has served as a muse, inspiring futuristic and dystopian styles that have come to epitomize the techno aesthetic. Cities such as Berlin and Detroit have been profoundly transformed by techno, making it an integral part of their cultural heritage.
Beyond its cultural significance, techno has also demonstrated remarkable power as a catalyst for social and political change. With strong ties to the LGBTQ+ community and other marginalized groups, it has given a voice to those who have been excluded from the mainstream. Techno events and festivals have become an arena for political activism, where like-minded people can come together to fight against injustice and oppression.
Underground Techno tracks Mastered at Mastrng.com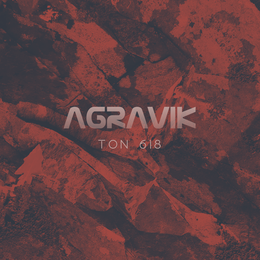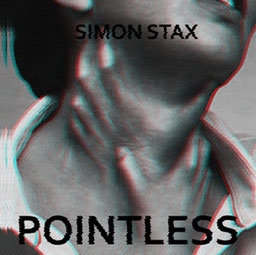 Belgian producer Simon Stax knows how deliver with his latest 2021 dark techno hit "Pointless". Dark, Driving Industrial Techno Music with high energy, brings you proper pressure on the club dance floor.
Genre: Dark Industrial Techno
Year: 2021
Format: Digital/Single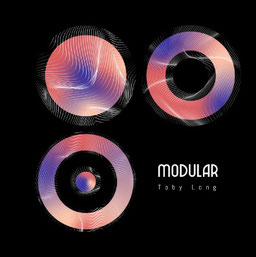 Freshly released, hypnotic German techno from Stuttgart. Toby Long impresses with beautiful appregiator sounds that make you float away. Listen to Toby Long - Modular on Spotify.
Label: LongPlay rec.
Genre: Deep Hypnotic Techno 
Year: 2020
Format: Digital/Single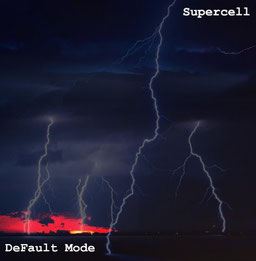 DeFault Mode  just released his Supercell EP, which contains 4 techno songs. The Hungarian techno producer from Berlin convinces with hard acid and industrial sounds. Listen to his EP now on Spotify or Soundcloud
Genre: Acid Techno / Industrial techno
Year: 2020
Format: Digital/Single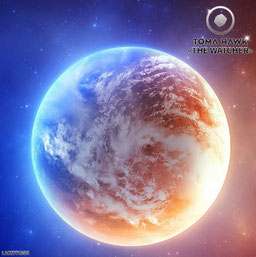 Underground Techno from Switzerland 
Listen To Toma Hawk - The Watcher on Spotify or download both tracks on Beatport
Label: Lakota
Genre: Deep Peaktime Techno / Acid
Year: 2020
Format: Digital/Single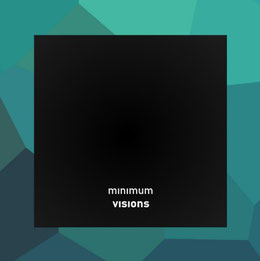 Deep Progressive Techno from Frankfurt, Germany
Listen to Minimum - Norum on Spotify or Soundcloud
Label: LongPlay rec.
Genre: Deep Techno / Progressive
Year: 2020
Format: Digital/Single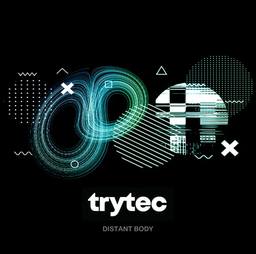 Dark Techno from India
Lisen to Trytec - Distant Body on Spotify or Soundcloud
Genre: Hard Techno / Driving techno
Year: 2020
Format: Digital/single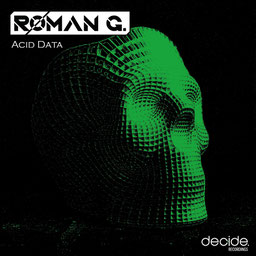 Underground Techno from Zürich, Switzerland 
Listen to RØMAN G. - Acid Data on Spotify, Apple Music etc. or download on Beatport. 
Label: decide. Recordings
Genre: Dark Techno / Acid Techno
Year: 2019
Format: Digital/Single
Popular Clubs