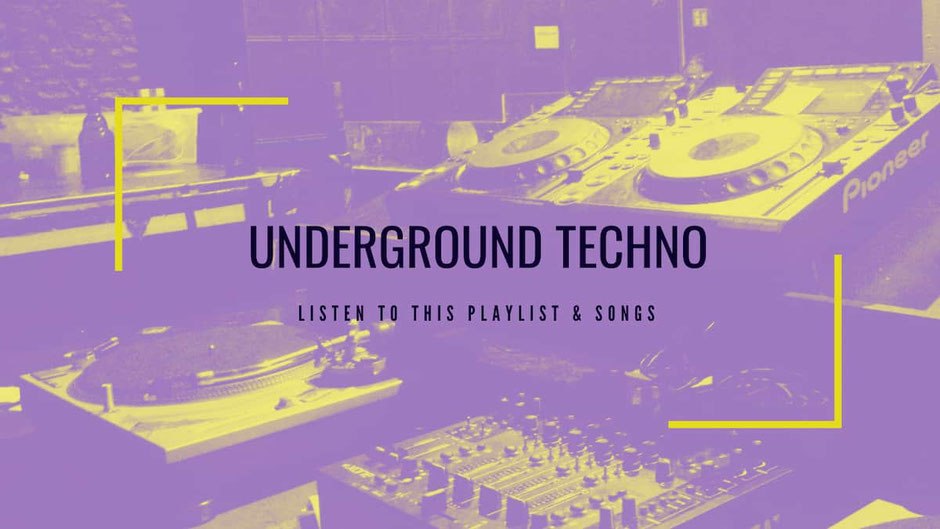 Top Techno Songs 2020 - Best Techno Playlist on Spotify with more than 100 Songs.
Listen to hard hitting Underground Techno Music 2020 [ Ambient Techno, Dark Techno, Acid Techno, Big Room,  Hard Techno ]
You will hear some of the hottest tunes from Warehouse Raves and extatic club nights around the globe.
This Playlist is updated weekly with popular Techno Songs 
Techno Playlist 2020 Spotify
This Spotify Playlist contains popular Techno Songs by: Randomer, Amotik, Woo York, KAS:ST, Surgeon, Introversion, Johannes Heil, Slam, Mark Broom, Neel, Gary Beck, Truncate, Pan-Pot, Charlotte De Witte, Marcell Dettmann, Luigi Tozzi, Boston 168, Schacke, Monoloc, Nthng, Heiko Laux, Randomer and many more.
Spotify techno Playlist Placement - How to get on this Playlist?
Master your Songs here at mastrng.com and get free Promotion for your Techno Songs
Youtube Playlist
Deezer Playlist
Dark Deep Underground Techno Mastered at Mastrng.com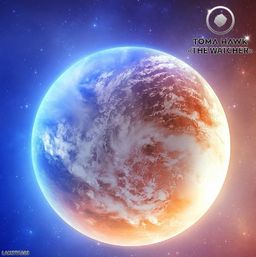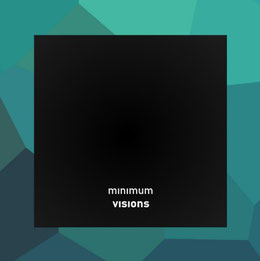 Deep Progressive Techno from Frankfurt, Germany
Listen to Minimum - Norum on Spotify or Soundcloud
Label: LongPlay rec.
Genre: Deep Techno / Progressive
Year: 2020
Format: Digital/Single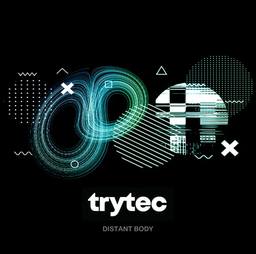 Dark Techno from India
Lisen to Trytec - Distant Body on Spotify or Soundcloud
Genre: Hard Techno / Driving techno
Year: 2020
Format: Digital/single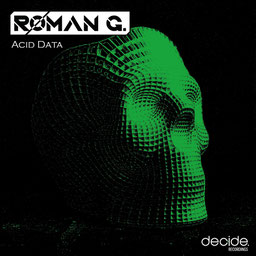 Underground Techno from Zürich, Switzerland 
Listen to RØMAN G. - Acid Data on Spotify, Apple Music etc. or download on Beatport. 
Label: decide. Recordings
Genre: Dark Techno / Acid Techno
Year: 2019
Format: Digital/Single